Benjamin Franklin Senior High School

In Memory
Chris Soens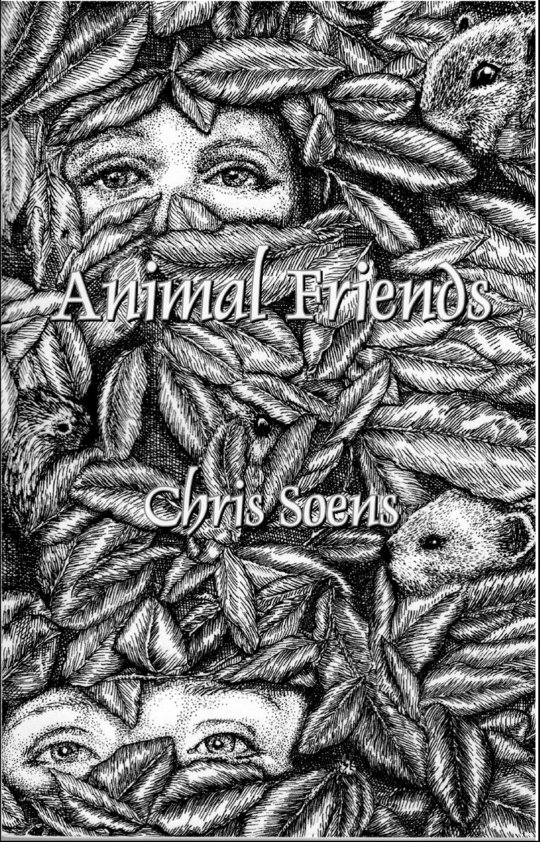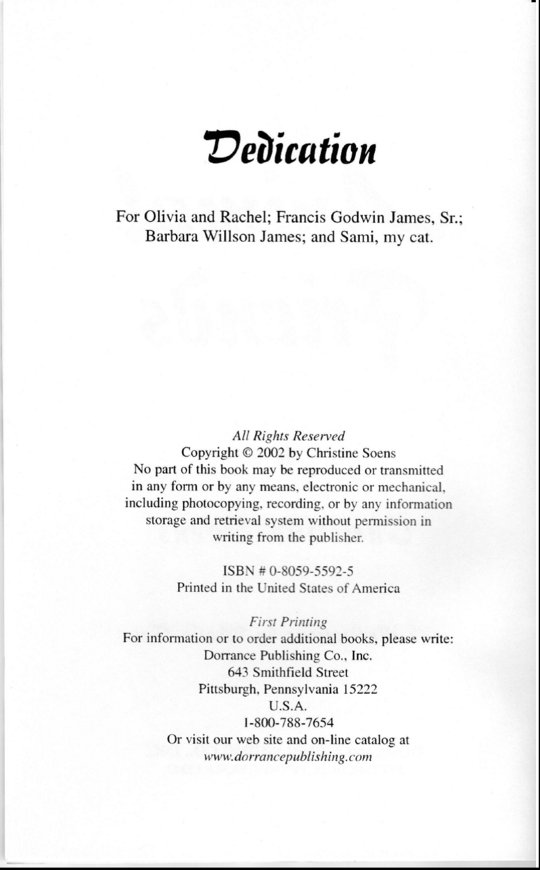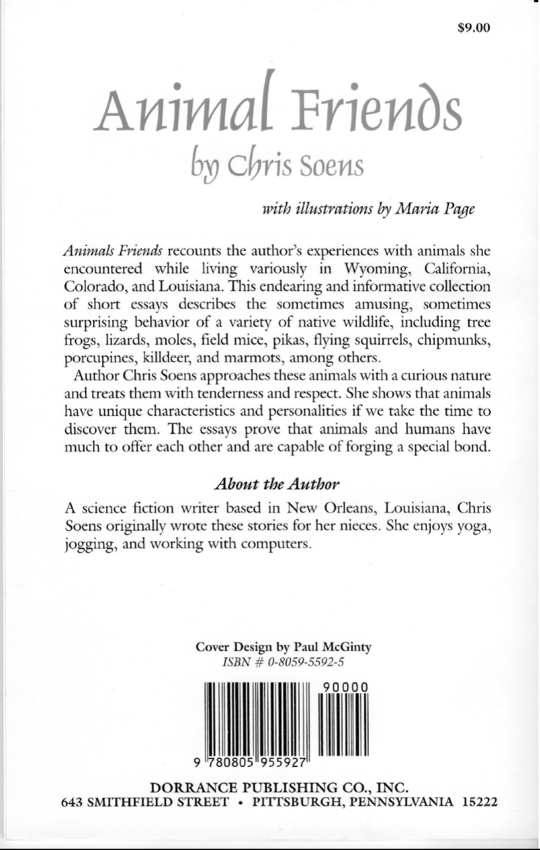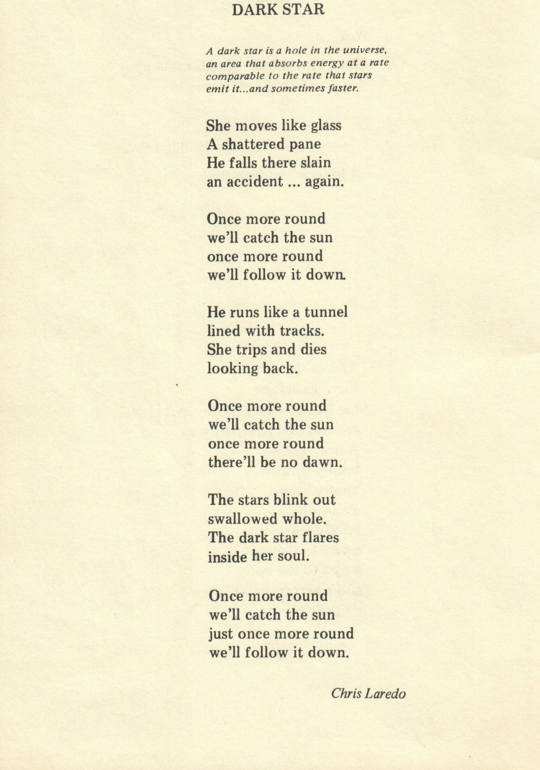 A memory From Ned Dameron
I met Chris and Fred at their apartment hosting a knot of creative Tulane students gathered to create an "alternative" newspaper at Tulane.
The late 60's was an intense time and the newspaper responded to it with political critique, philosophies,theories, satire,and speculative ideas
for a better world. Chris was one of the featured writers for the paper, and quite a good one. After a year's run the newspaper dissolved. A final
publication emerged, a booklet--a "review" edited by Chris. Most of the book was submitted poems Chris selected. Chris contributed a story --
an imaginative fantasy tale. It was my good luck to do the illustrations for it.
All were lucky to know her. Chris was a lovely person.
Ned Dameron